Services
Electronic Prepress
Graphic Litho offers a state of the art pre-press department with Mac & PC workstations equipped with the latest versions of both software and hardware, and Agfa Xcalibur Computer to Plate. (We also handle film requirements)
Press
Large-format sheetfed printing up to 54" x 77" and 6 colors, 50 lb text to 28 point SBS
Five-Color 54" x 77" Harris Press
Six-Color 54" x 77" Harris Press
We are committed to providing you with the highest quality, first-class service that you expect.
G7 Compliant
GRACoL 7 is a specified, measured approach to color management that provides the most consistent match between a press sheet and a proof. Being G7 compliant enables us to consistently produce quality printing at the highest standards while keeping costs low by reducing waste and makeready times.
G7™ is a specification that defines the factors that can be used to provide consistent gray scale reproduction across multiple devices, processes and media. The main innovation of G7 is the direct measurement of a combined CMY neutral gray scale, instead of separate CMY dot gain (TVI) scales. This allows the well-proven photographic principles of gray balance and exposure control to be applied to CMYK printing, ensuring a close visual match between printed images no matter where or how they are produced. By directly controlling the density, contrast and balance of a neutral gray scale, G7 brings the goal of 'printing to the numbers' one step closer to reality.
For more information about GRACoL and G7, visit the IDEAlliance website.
Finishing
Bindery & Fulfillment
Seybold 86" Autospace Cutter
Seybold 64" Autospace Cutter
2 Baum 44" x 76" 4/4/4/2 Folders
Dexter 39" x 52" 4/4/3/2 Folder
6-Pocket Muller Saddle Binder
Lawson 3-Head Drill
Shrinkwrap Machine
Thin film laminate up to 64"
Our shipping staff has a thorough understanding of safe packing requirements and regulations. This ensures accurate, cost-effective, on-time delivery. Carriers used by Graphic Litho include: UPS Worldship, FedEx Ship Manager, as well as a variety of freight companies for ground transit. This allows us to ship, track, and report confirmations in an automated fashion. Graphic Litho's fulfillment experience enables us to satisfy each client's unique project needs.
Download our Equipment List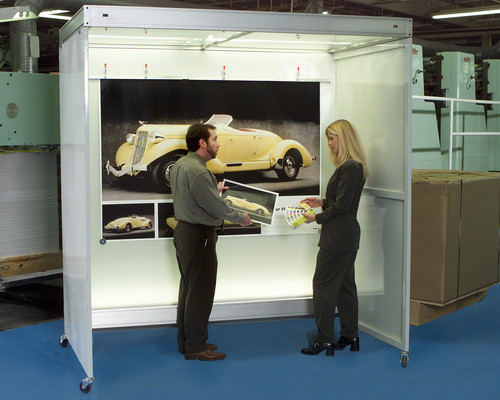 Viewing Booth
Request Your
Free Quote Now!
Enter Your Information Below: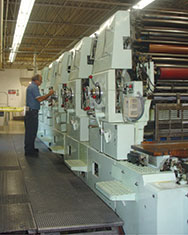 54" x 77" Press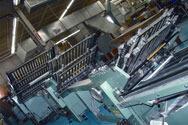 Baum Folder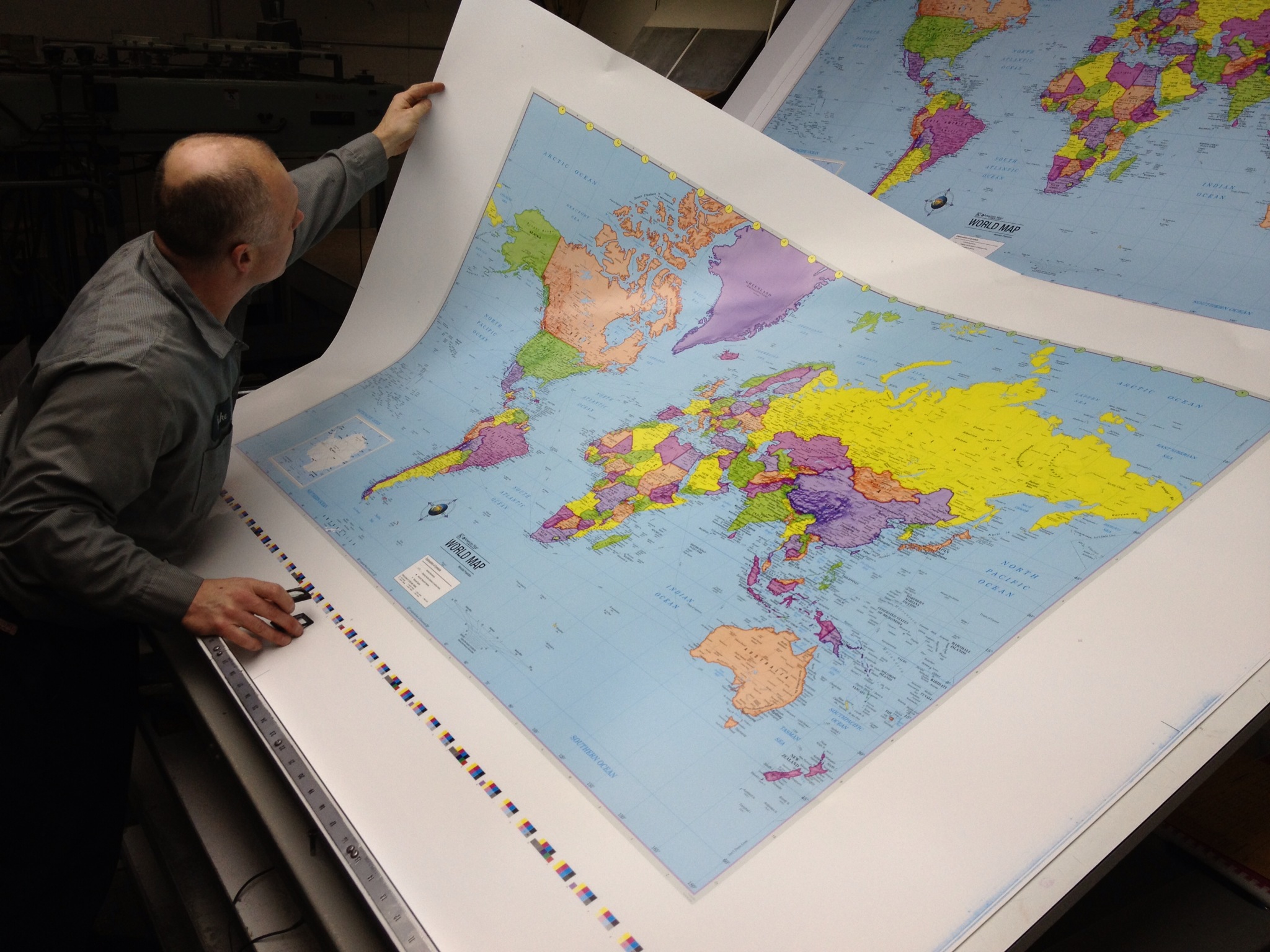 Press Check